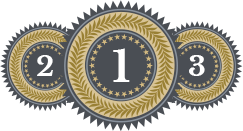 PRACTICE AREAS
Finance
Note Issues, Securitisations, Debt Origination cross-border UK/US into Germany (Private placements)
Corporate Law
Corporate structuring, constitutional documentation, succession structuring, managment buy-outs and joint ventures.

Commercial Law
Standard terms and conditions, commercial contracts, trading compliance, IP related contracts.

Restructuring
Corporate financial crisis: debt restructuring, advising management, shareholders and/or trading partners (suppliers/customers)
Mediation
Mediation of shareholder, succession, management and trade partner disputes avoiding confrontational procedures.
Arbitration
Representing corporations in domestic and international arbitration and as tribunal member.
Civil Litigation
Representing corporations in civil litigation matters nationwide.
Dispute Finance
Claim acquisition, litigation and/or enforcement funding, dispute risk assessment and management.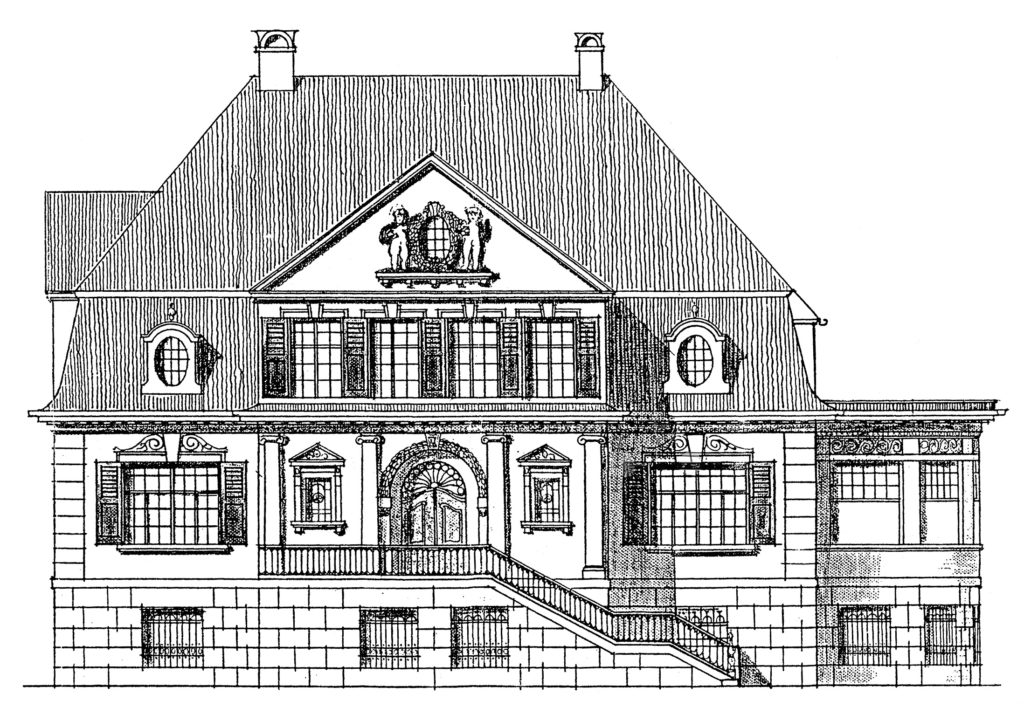 – 2002

, Opening in Cologne

Established as incorporated law firm in 2002 with its office in Cologne, we spun-off the Cologne office of Norton Rose.
– 2004

, Opening in Bonn

Expanding our footprint we opened a new office with a headcount of five lawyers based in the former Egyptian Embassy building in Bonn.
– 2005

, First Close Football Securitisation!

Advising Football Bundesliga Club Schalke 04 on the refinancing of all bank debt and restructuring of its total debt exposure by a EUR 85 million Football Securitisation in a cross-border private placement.
– 2005

, First management in distress and reorganisation REMOS Aircraft GmbH Flugzeugbau
– 2015

, Our Founder to take seat as CEO of FORIS AG (Litigation Funding)
– 2015

, Our Founder to take seat as supervisory board chair of Gissler & Pass GmbH (Packaging Industry)
– 2018

, Our Founder to set-up and establish Vannin Capital GmbH (Litigation Funding)
– 2020

, Our Founder to set-up and establish Harbour Litigation Funding GmbH (Litigation Funding)